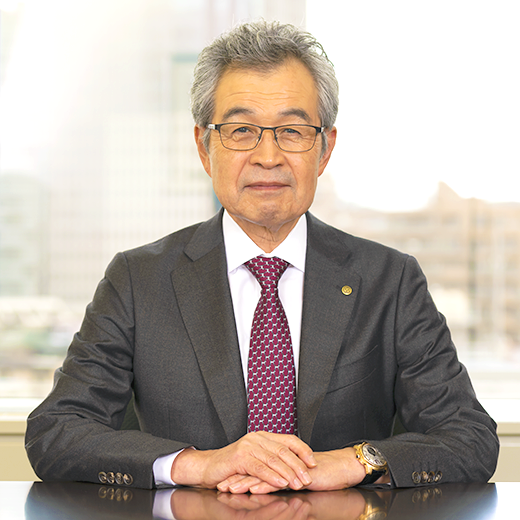 Message
from the CEO
Seizing the 'graying of society'as a golden opportunity,FRANCE BED Group strives to develop products and services that attain the global standard.
Company Profile
We are company that aims to contribute to society by continuing to offer always advanced and innovative products and services marketed to today's aging society to help people enjoy an active life, and by continuing to recommend our products and services to also help people enrich their lifestyles.
Business Overview

Eliminate barriers between group companies to demonstrate each other's strengths. We are promoting business as one group by taking advantage of the networks.
Medical services business

Medical services business

As leading company in this field, we are unfolding our own lineup of original products and services that will be helpful for our users, as well as those that provide assistance to these users.

Home furnishing and health business

Home furnishing and health business

As a leading manufacturer in the furniture and interior industry, France Bed offer high-vague-added,high-performance,and highly-original products, and continues to pursue the creation of a rich lifestyle for our customers.