Medical services business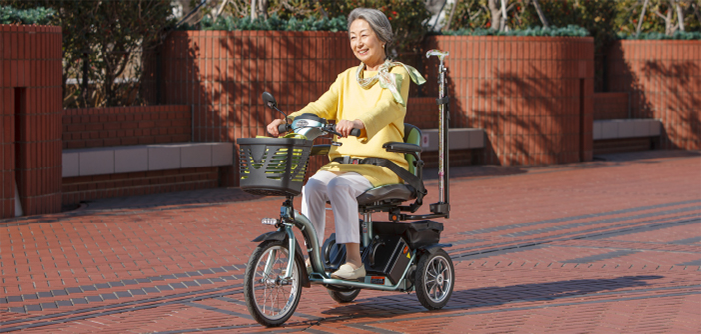 FRANCEBED recommends our own original products and services through partnerships between the group's production and development divisions that manufacture and develop beds, furniture, and nursing care products for the home and facilities, and the sales and marketing divisions that have developed 1983, FRANCE BED has pursued an environmentally-friendly, warm, and easy life for our customers. In the future, we will continue to provide total support to nursing and medical care services in the home and outside facilities.

・FRANCE BED CO., LTD. 
・TSUBASA CO., LTD.
・JIANGSU FRANCE BED CO., LTD. 
・KASHIDASU Co.,Ltd.
・FRANCE BED MEDICAL SERVICE CO., LTD.
・HOMECARE SERVICE YAMAGUCHI Co., Ltd.
Manufacture, acquisition, rental and sales of medical and nursing beds, and nursing equipment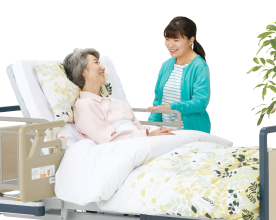 We rent and sell products ranging from nursing care and welfare to health support in stores, featuring expert staff with plenty of experience in sales for Reha tech products, which are geared towards active seniors, as well as rentals, as well as sales and rentals over the internet. Stores offer various consultations, such as nursing care and the creation of care plans, and also hold various seminars and events regarding health.
Linen Supply for Medical, Welfare Facilities, Hotels, etc.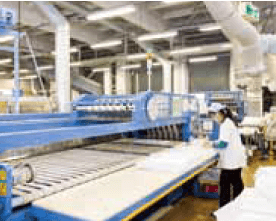 We provide clean and safe linen for medical and welfare facilities, and hotels. All linens are finished quickly and carefully in a cleaning factory equipped with disinfection facilities. This factory meets the strict hygiene standards for designation as a medical service-certified factory.
Complete Production of Medical and Welfare Facilities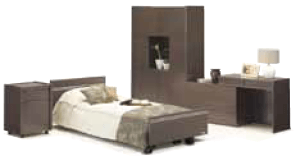 We are making every effort to design and develop products for further product safety, based on the safety demands from customers at medical and welfare facilities. Additionally, we have quickly incorporated home-style designs and materials into medical and nursing beds, adding a sense of warmth to the traditional medical and welfare environment. Taking into consideration the psychological effect that the interior has on the recuperative lifestyle, we will help to realize a higher-quality medical and welfare environment.