Home furnishing and health business
Since the founding of FRANCE BED, our production and development divisions have been working on the creation of diverse products ranging from furniture and interiors to health equipment, including the development of beds and bedding that utilize research in the quest for a pleasant and comfortable sleep. Our sales divisions have established a wide range of sales channels nationwide, including furniture stores, department stores, interior shops, and hotels. By taking advantage of the original know-how that has been built up by these divisions, FRANCE BED will continue to contribute to the creation of richer and newer lifestyles through its unique products and services.
・FRANCE BED CO., LTD. 
・FRANCE BED SALES CO., LTD.
・TOKYO BED CO., LTD. 
・FRANCE BED FURNITURE CO., LTD.
・JIANGSU FRANCE BED CO., LTD.
Helping with Lifestyles as a Top Manufacturer in the Furniture Interior Industry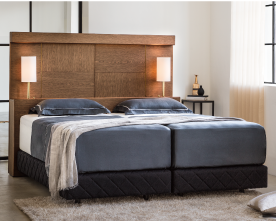 As a top manufacturer in the furniture and interior industry, considering not only the domestic market but overseas markets as well, we propose high value-added products to the consumer market from various viewpoints such as health, sleep, lifestyle, environmental considerations, to help you live a life where you can feel the richness.
Developing High Value-Added Products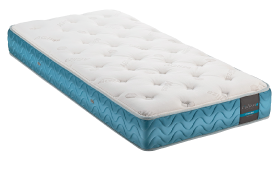 We are developing a variety of high value-added products that product a rich and healthy life, from beds that deliver a comfortable sleep that we have been pursuing since our establishment, as well as general-use interior furniture, such as living room sofas and dining room sets, to health equipment.
Complete Production of a Comfortable and Superior Hotel Interior, from the Planning Stage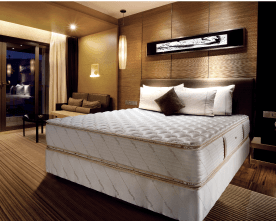 We offer the complete production of hotels, using the comfortable space creation know-how that we've cultivated over many years. We produce beds and interiors, and we also produce effective space production that matches the concept of the hotel, from the design, plan, and construction of the rooms and lobby, to the coordination of the interior.